EXPRESS YOUR CREATIVE SIDE
On site first aid readily available at all times.
Made fresh daily, we understand full bellies make for full minds
Friendly, consistent staff members lead by compassion and excellence
Leading Christian preschool education and childcare services
Auto locking doors ensure safety and security for staff and children
Group teaching to target child learning and socializing by age
OUR STORY

Vevay Assembly has always had a special love of children, and when the church moved to its present location in 2000, which was next door to an empty daycare facility, the opportunity to open a childcare ministry seemed almost to good to be true. Pastor Kenny Miller and wife Carolyn researched childcare ministries, and spoke to Robert Lauzon, the church's not for profit expert, and presented the opportunity to the church. In 2005 the church purchased the building from the owner, and Lora Cole helped the church open and get Little Lambs started. Late that fall, Tonia Brindley took over as the director of Little Lambs Childcare Ministry, the ministry has been successfully operating under her direction since that time. We at little lambs are so blessed to be able to provide a loving Christian environment that prepares each child academically for later school success.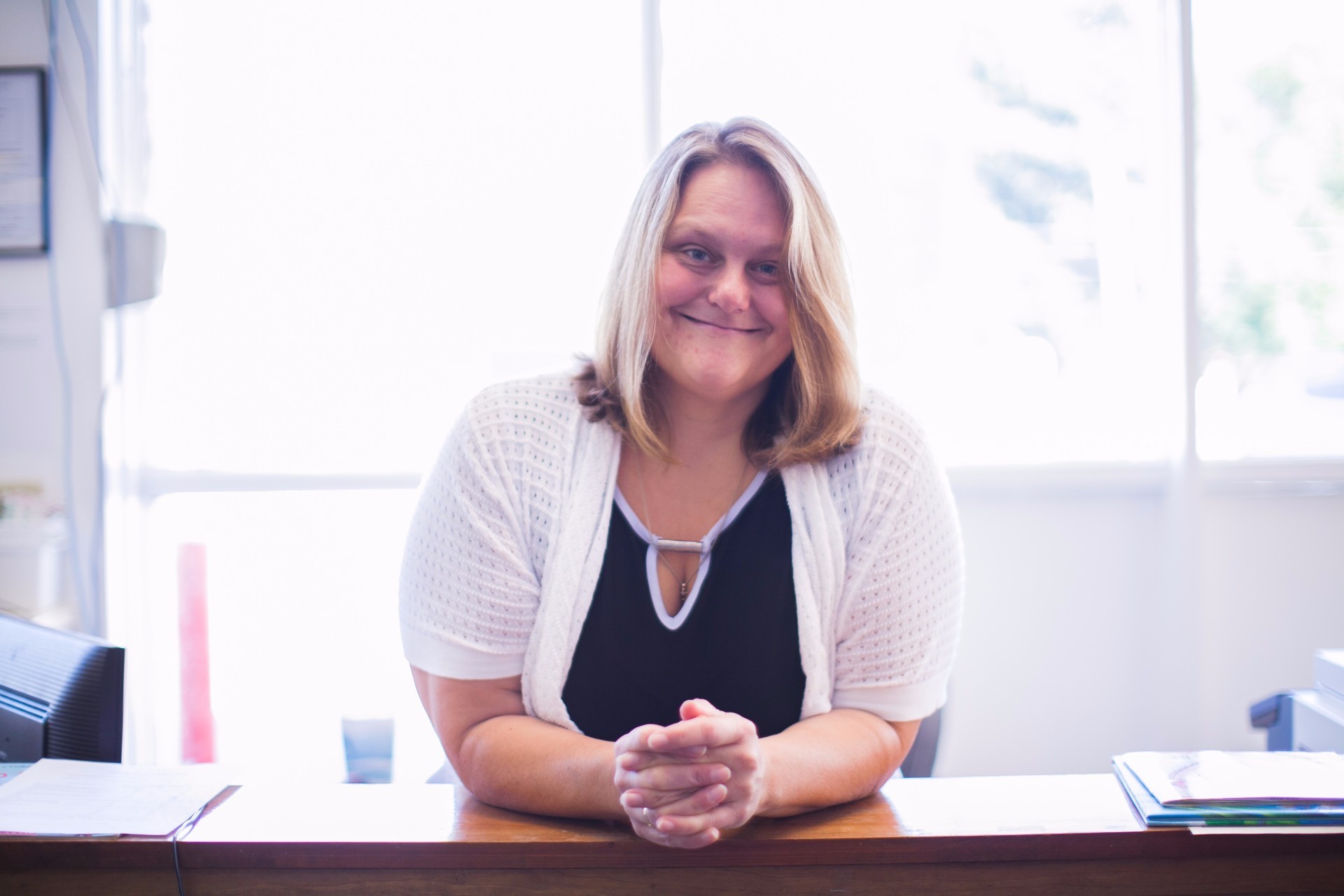 littlelambdaycareva@gmail.com
We're located next to Shell's and Vevay Assembly Church
"Children deserve an education that INCLUDES Jesus"
"I believe every child is special"
"My favorite color is definitely pink"
"I love being hands on with our kids"
"My favorite part of what I do is seeing our babies finish as confident children in the school system"